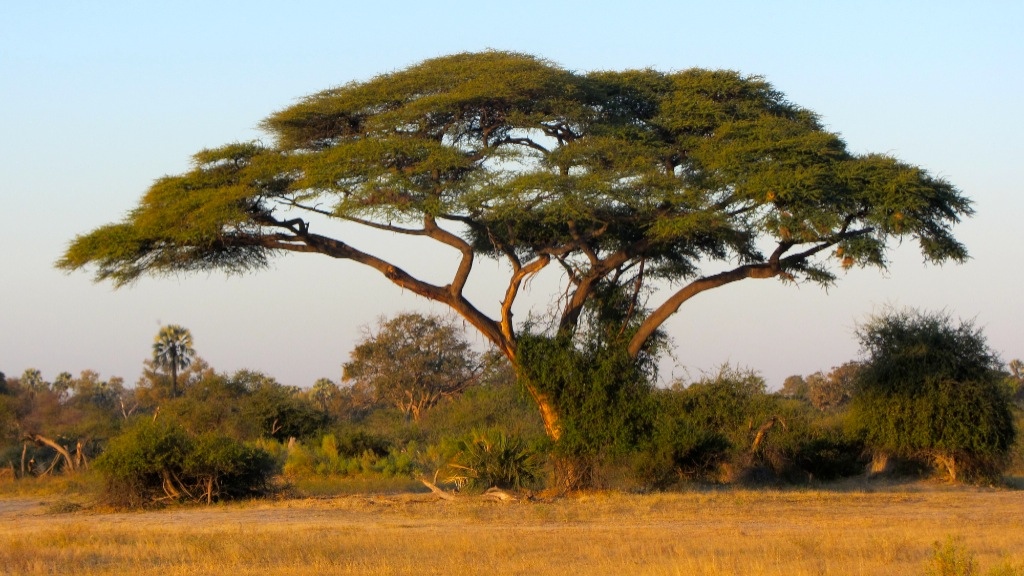 YES, AFRICA IS RIGHT FOR YOU. The thought of Africa makes some people nervous, but African safari is actually a very civilised first-world affair. The way you would travel in Africa with LCCA and Lloyd is
Extremely safe
Very comfortable
Highly organised
Completely stress-free
Easily accessible from the USA, Europe and Asia
Extremely invigorating and entertaining: it's something new and elemental
Perfect for families and children
Most affordable
Accessible to people of any age and ability
Increasingly, modern people want to get to the wild country. The wilderness offers a respite from the clamour of daily life, the myriad decisions you have to make every hour, the rush and bustle of the city. It offers simplicity, it is untamed and it has a raw vibrancy that leaves you delighted and even a little overwhelmed. Africa is a vast reservoir of terrestrial biodiversity: LCCA allows you to feel it in a safe and controlled environment which allows you to really relax in the presence of the wild. We all need to look into ourselves; being in the wilderness gives us the window to do that. AFRICA does that! There is no place like it. And a very cold gin and tonic raised to the setting of the sun through the dusty end of the day is a great place to begin.
Africa boasts some of the best-protected conservation management areas on earth, and certainly offers the greatest diversification of habitats and species available. It attracts wildlife enthusiasts, scientists, filmmakers and photographers from across the globe. It is the original Garden of Eden, stupefying in its abundance. Ironically, we tend to know Africa from the legendary exploits of the Big Game Hunters of the 1800's and 1900's; these days, we still track the game, but we have moved along in how we appreciate it, and enjoy it without killing it, without trying to posses it. Now, we try to be part of it.
It is an exceedingly special experience to be in the presence of relaxed, unimpeded animals that understand that we no longer present a deadly threat to them. And we get very close indeed!
Most people think of Africa as a place of large, wild and potentially ferocious animals. It is! And that is a good a reason as any to come. But of course it offers much, much more than that. The animals survive because Africans want them to. So why not take an interest in the two- legged Africans too? Africa's people are the most welcoming in the world. They love to make you at home in their continent. Lloyd can show you the all-round Africa, if you like, and you will find its people as fascinating as the wildlife. We Africans have a long and intriguing history, not all of it gentle, but it has made us what we are: rugged, passionate and integrated with our continent. We straddle the worlds of the great cities and the heart of darkness with ease, and I'd love to show it to you.
Africa is always surprising, constantly alluring, usually dramatic and extremely habit forming. It is the place we are all from. It's a home-coming for all of us.
Africa, quite simply, is a thrilling place to be. Try it. You'll never be the same again.
Read about some of the hilarious escapades that I have got up to during my guiding career in AFRICA BITES